Nava, chief of respiratory and critical care at Sant'Orsola-Malpighi Hospital in Bologna, saw one of the world's biggest outbreaks.
Breaking News Emails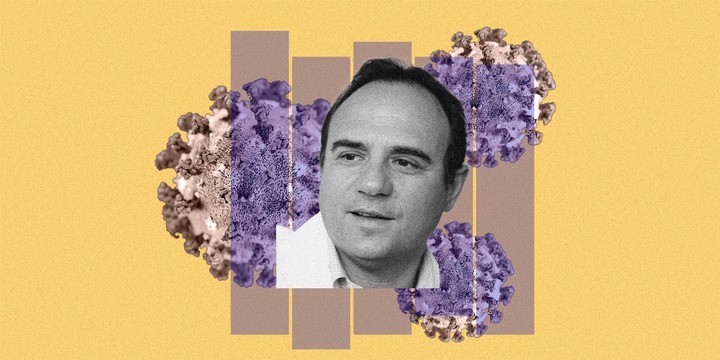 Dr. Stefano Nava's symptoms were mostly mild at first — some intestinal issues and what felt like the flu. But by late March, he had treated enough coronavirus patients to know that things can take a turn. And fast.
"Patients would come in with moderate symptoms but they became very severe in just a matter of days," he said, recalling the harrowing months this spring when Italy was the epicenter of the coronavirus pandemic in Europe. His hospital in the country's northern Emilia-Romagna region was overrun with patients suffering from COVID-19.
Nava, chief of respiratory and critical care at Sant'Orsola-Malpighi Hospital in Bologna, tested positive for the coronavirus on March 24. He remembers the psychological horror of that time, made all the more vivid because he had seen firsthand how the disease could ravage people's lungs, stealing away some patients' ability to breathe without the help of a mechanical ventilator.
Over 31 subsequent days, as his body battled the infection, Nava reckoned with the unthinkable: "Every night, as I was going to bed, I would phone my attending physician and ask, 'Is that bed and that ventilator still there if I need it? Is there still a spot for me in my unit?'"
Today, Nava said he is grateful that his situation did not escalate to the point where he needed intensive care. Though he's still coping with some lingering effects of the disease, he added that his bout with the virus has transformed the way he practices medicine.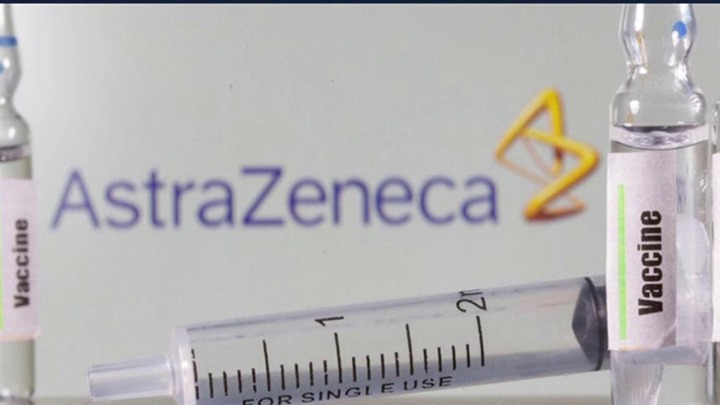 And with Italy facing the possibility of a second wave of infections in the coming months, Nava said he has been steeled by his own experience with the virus.
"It changed my state of mind," Nava said. "As doctors, we know that some people survive and some people die, but this disease gave me a real idea of human limit."
Italy was one of the first countries hit hard by the pandemic, with skyrocketing cases and deaths from late February through much of March. Hospitals, particularly in northern Italy, were quickly overwhelmed and the country imposed a strict lockdown on March 9 that lasted roughly two-and-a-half months.
The Emilia-Romagna region, where Nava lives and works, had the country's second-highest number of confirmed cases and deaths, after Lombardy.
In the earliest days of Italy's outbreak, Nava said it was a scary time. Doctors and nurses were only just learning how the virus attacks the body, how it spreads and what they could do to treat infected individuals.
To cope with the influx of patients, most of the wards at Sant'Orsola Hospital were converted into coronavirus units. Nava and his colleagues also took the time to train hospital personnel in other divisions how to effectively use personal protective equipment, such as masks and face shields, and how to supply oxygen to patients.
Even with help from other divisions, plus doctors and nurses who volunteered from other regions of Italy, Nava said hospital re
SOURCE: https://www.w24news.com
Donnez votre avis et abonnez-vous pour plus d'infos